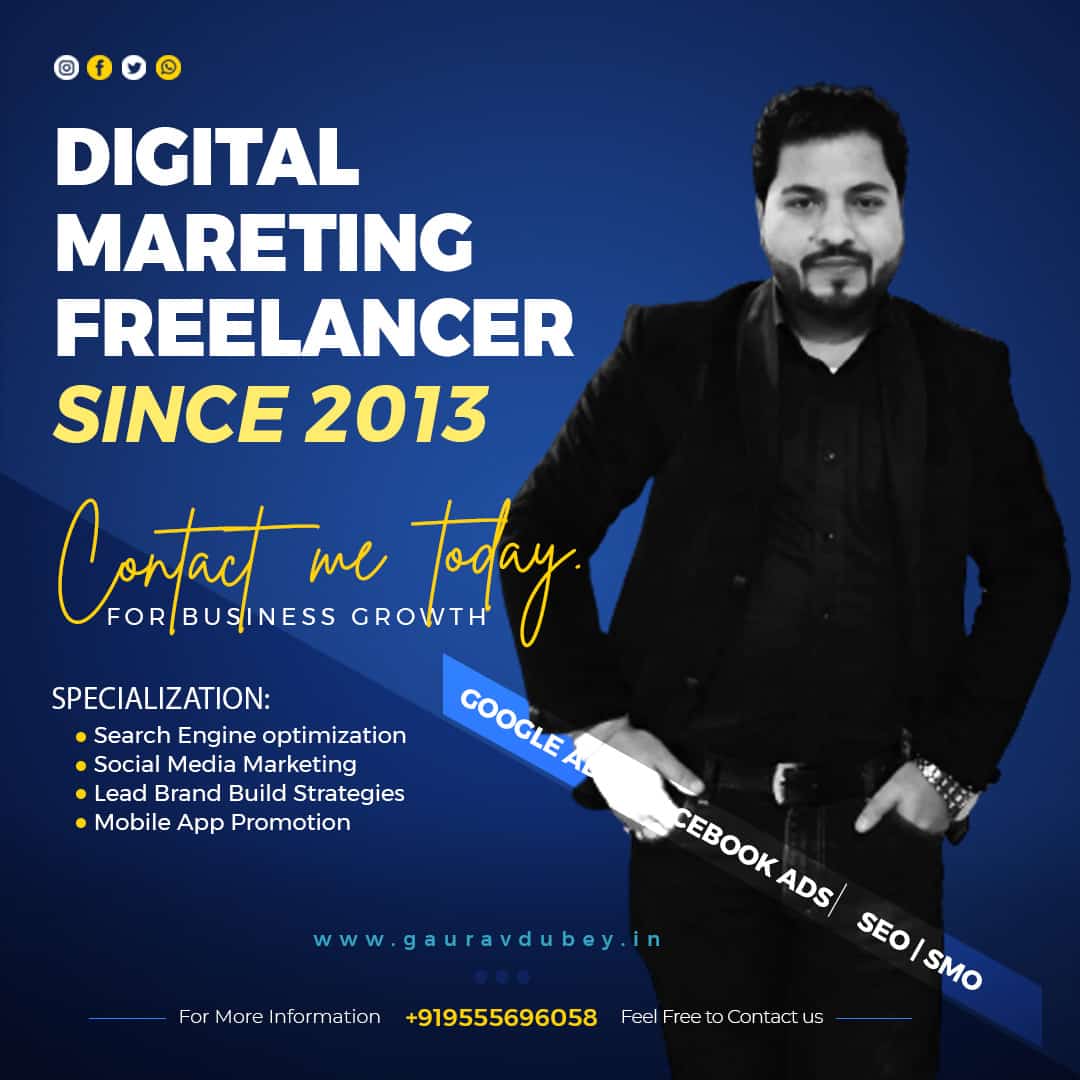 Gaurav Dubey is India's Leading Digital Marketing Consultant & Trainer Based in Delhi. He is helping Small businesses and reputed brands with digital marketing needs since 2013. He has been working as a digital marketing consultant for many national and international projects and leveraging the best online marketing medium to generate quality leads and increase sales conversions for clients. His role varies from project to project. Sometimes he works as an SEO consultant, sometimes as a Google Ads consultant, and as Social Media Marketing Consultant for many companies. To date, He has worked on more than 580 digital marketing projects with a team and independently. Gaurav Dubey is a result-oriented Digital Marketing Freelancer in Lucknow, who works with a commitment to better ROI and continuous improvements. You can reach him with the form below, and send your query to talk about your digital marketing needs. Gaurav Dubey is having good expertise in the digital marketing industry where he can adequately choose the right marketing channels you're your business as per your services or your product along with your target audience. This is the way of getting the successful result of any digital marketing campaign.  You can hire Gaurav Dubey to increase brand awareness, increase product sales, generate qualified leads, and convert more sales.
Gaurav Dubey Has Worked With
Here is the latest list of clients, Gaurav Dubey has worked with – Digital Marketing Portfolio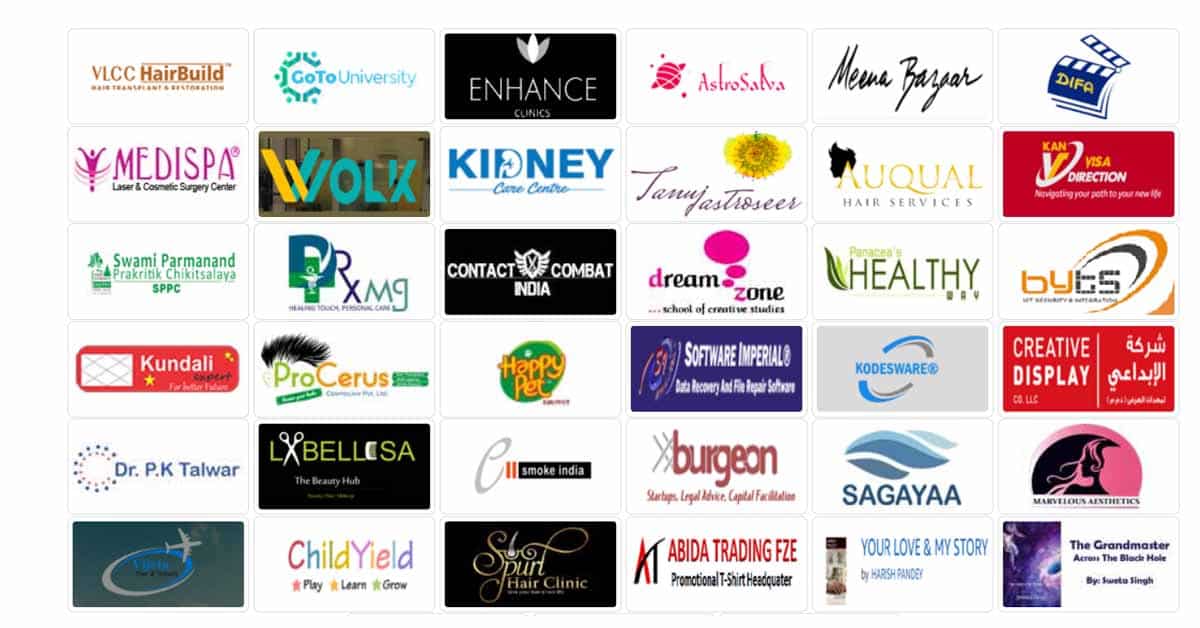 Various Industries – Gaurav Dubey Has Worked Most
Cosmetic Surgery
Hair Transplant
Non-Surgical Hair Replacement
Astrology
Astrology Course
Nephrologist
Coworking Space
Real Estate
Overseas Education Consultants
Civil Service Institutes
Graphic Design, Fashion Design Institutes
Immigration Consultants
CA Firm
Gym
Hotels
Travel Agency
Dietitian & Nutrition
RO Repair
Talk About Your Business
Services Offered By Gaurav Dubey:
On-Page SEO Services
Technical SEO Services
Off-Page SEO Services
Local SEO Services
E-commerce SEO Services
Multiple Language SEO Services
Social Media Marketing Services
Facebook Marketing Services
Instagram Marketing Services
LinkedIn Marketing Services
YouTube Marketing Services
Lead Generation Services
Content Writing Services
Copy-writing Services
Website Designing Services
Landing Page Designing Services
Graphic Design Services
Amazon Marketing Services
Flipkart Marketing Services
Website Audit Services
Website: www.gauravdubey.in
Phone: +919555696058, +919821918208
---
This idea has come when we were working for the Company and every time they are stuck with client need and his requirement.  Digital marketing freelancer. The Project Manager was not able to manage the client, even he does not have a clear vision of the project. Then decided that will start the Agency with very experienced developers and project managers. Read More.
Services Offered:
Web Development
Mobile App Development
Android App Development
iPhone App Development
Custom Software Development
Graphic Design
Digital Marketing
Cheap SEO Packages
Free SEO Audit Tool
Cheap and Affordable SEO
Web Design and Web Development Company in the USA
Mobile App Development Company in the USA
Contact Details:
Phone Number:+91 95 80 588 999
Services Offered:
Digital marketing
pay per click
mobile app marketing
social media marketing
Contact Details:
Phone Number:91+9721632341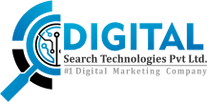 The SEO team can improve your company's search engine rankings and also help to earn more revenue from them. Digital Search Technologies has built a team of SEO specialists who know how to create and implement top-performing SEO strategies. And we don't just assume our strategies are going to work. Read More.
Services Offered:
Search Engine Optimization
Social Media Marketing
Web Development
Contact Details:
Phone Number:+91-8299109938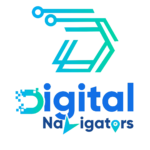 Range of Digital Marketing Services that boost their client's ranking in their industry. They provide a wide range of services to build a business.  Read More.
Services Offered:
Search Engine Marketing
Social Media Marketing
Search Engine Optimization
Website Development
Branding Videos
Online Reputation Management
PPC/CPC Advertising
Analytics
Content Marketing & Management
APP Development
IT Hardware & Security Equipments
SWOT Analysis
Contact Details:
Phone Number:+91 81788 53077
The website wale bhaiya deals with your digital needs. They are the best Digital Marketing freelancer companies in Lucknow, Indore, and Bhopal. They offer services like SEO, SMO, Website development, Application development, branding-logo design, animation Videos, and lots more. Services provided to national/international clients. Read More.
The are in a world that changes by the minute, where free media has greater reach and credibility than paid media and where prospects talk about you and your competition 24 by 7. The world where not just desktops and mobile phones – but TV programs, billboards, and newspapers are going digital. Read More.
services offered:
Social Media Marketing
Website Development
360 Virtual Tour
Google Adwords
contact details:
phone number:+91-9654918054
They at Mas Digi Solutions offer complete Digital Marketing services to businesses who are trying to grow up their sales digitally via the internet. In the year 2020,  they transfigured into a full-fledged Digital Marketing Agency with the Digital India Campaign, encouraged by Hon. Prime Minister Narendra Modi. Read More.
Services Offered:
Social Media Marketing
Social Media Optimisation
Website Design And Development
Email Marketing
Content Marketing
Graphic Designing
Lead Generation
E-Commerce Marketing
Contact Details:
Phone Number:+91 9651161792

They are the best Digital Marketing Freelancer Company located in Lucknow. They as a Digital Marketing Agency provide all the major Digital Marketing Services. They believe in helping businesses to grow. Read More.
Services Offered:
SEO (Search Engine Optimization)
Pay Per Click (PPC)
SMM (Social Media Marketing)
Content Marketing
Digital Analytics
Digital Strategy
Mobile Marketing
Email Marketing
Website Conversion Rate Optimization
Contact Details:
Phone Number:+919999755523
They are a Proactive Digital Marketing Company in Lucknow, Web, and Pro Infomedia have set a milestone for quality services and trustworthy performance in their core focus areas in digital marketing website designing, web development services, mobile application development, web application development, and global web outsourcing. Read More.
Services Offered:
Search Engine Optimization
Pay per Click
Social Media Marketing
Email & SMS Marketing Service
Website Designing & Development Services
Contact Details:
Phone Number:+91-8400496422