Dr. Suresh Sanghvi is one of the top 10  Cosmetic surgeon in pune and plastic surgeon  who has specialized for several years in plastic, cosmetic surgery and laser treatments. Having post-graduated from Grant Medical College, Mumbai, Dr. Suresh Sanghvi has acquired experience in cosmetology from Europe and he now specializes in a revolutionary laser treatment for Varicose Veins. Read more…
Services offered:
Facial Rejuvenation

Permanent Lip Liner & Beauty Spots
Medicated Peels
Permanent Eyeliner and Eyebrows
Filler Treatment
Lunch Hour Treatment
Contact Details:
 78149 91992

enquiry@karishmacosmetic.com

233,Sunrise plaza, 2nd Floor Above ICIC Bank Near Kohinoor Hotel, M G Road, CAMP, Pune, 411 001
Dr. Shobha Sanghvi is a cosmetologist and a specialist in laser and cosmetic treatments. She is in top 10 cosmetic surgeon in pune  and a graduate of the Government Medical College, Surat and a post-graduate from NHL Medical College, Ahmedabad, Dr Shobha has acquired an international Diploma in Trichology (Hair Care). Dr Shobha Sanghvi specializes in non-surgical Hair Loss Management and non-surgical Facial Cosmetology like Laser Peels, Botox and Fillers. Read more…
Services offered:
Lip Augmentations
Nose Surgery (Rhinoplasty)
Eyelid Surgery
Forehead Lift
Dimple Creation
Face Lifts (Surgical & NonSurgical)
Neck Lift Surgery (Platysmaplasty)
Acne Treatments
Acne Scar Removal
Contact Details:
 78149 91992

enquiry@karishmacosmetic.com

233,Sunrise plaza, 2nd Floor Above ICIC Bank Near Kohinoor Hotel, M G Road, CAMP, Pune, 411 001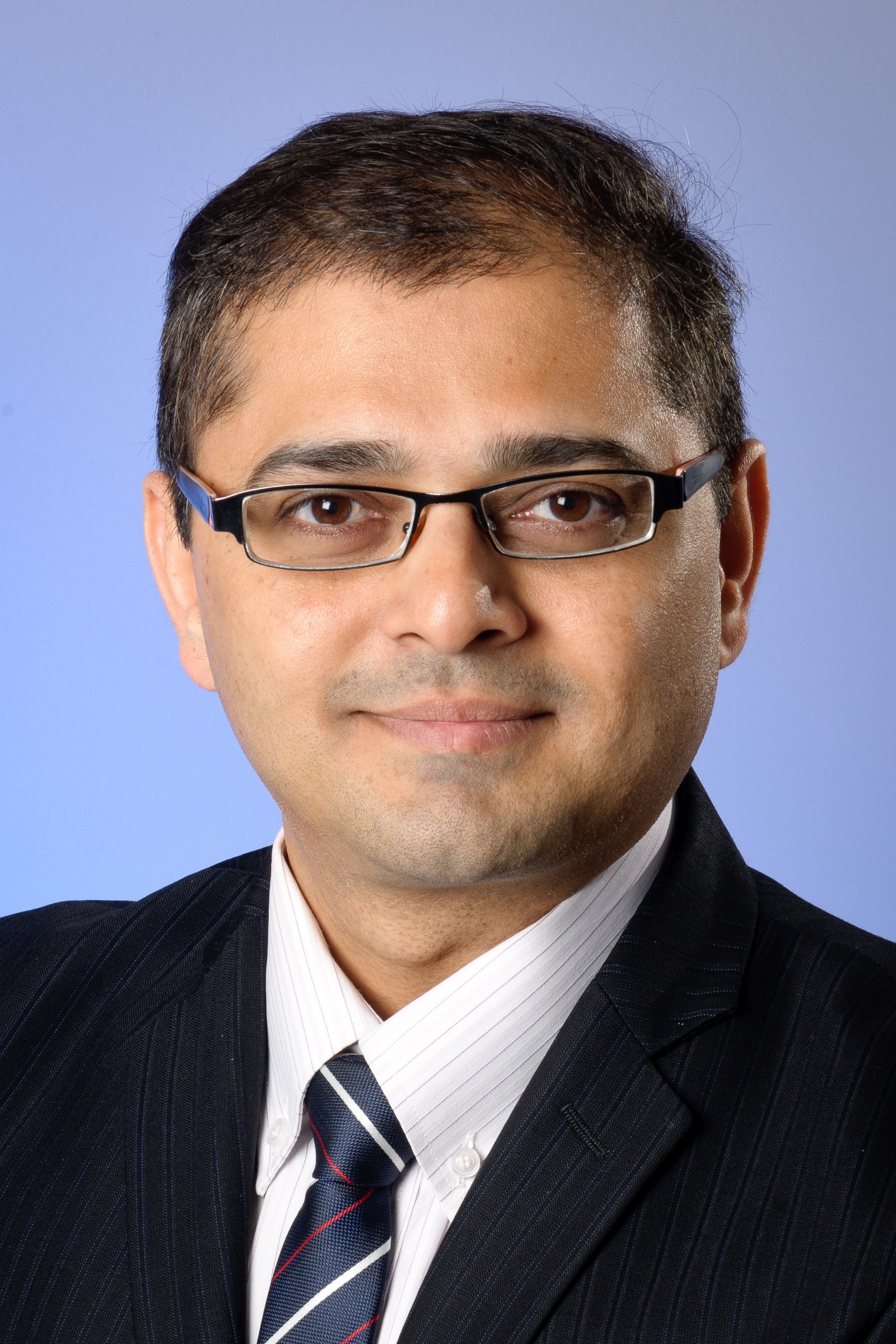 Dr. Rahul Dalal is in top 10 cosmetic surgeon in pune a highly qualified, skillful, and internationally trained Plastic & Cosmetic Surgeon in Pune.
He received advanced training in Micro-vascular surgery, Cancer. Reconstruction, Cosmetic surgery, and Functional Aesthetic Rhinoplasty in Melbourne, Australia.
He is an Ex-Consultant at Tata Memorial Hospital, Mumbai.
He is practicing as a Consultant at all reputed major tertiary center hospitals in Pune- Jupiter Hospital-Baner, Jehangir Hospital-Station Road, Ruby Hall Clinic- Sassoon Road, Ruby Hall Clinic- Wanowrie & Hinjewadi, Deenanath Mangeshkar Hospital- Erandwane, Inamdar Hospital – Fatima Nagar, Aesthetics Medispa- Model Colony and Baner, ONP Hospital Prime Shivaji Nagar, ONP Hospital Leela Pimple Saudagar, Vitalife Midpoint Hospital-Aundh, AIMS Hospital – Aundh, Saishree Hospital – Aundh, Shashwat Hospital- Aundh, Lifepoint Hospital- Wakad, Chelaram Multispeciality Hospital-Bavdhan, Surya Mother and Child Care Hospital, Wakad. Read more…
Services offered:
Contact Details:
+91 20 41 23 0893
contact@drrahuldalal.com
FL-1, Level-1, Aviraj, Kotbagi Hospital Road, Aundh, Pune, Maharashtra.
Dr krishna s chaudhari is in one of the top 10 cosmetic surgeon in pune . Through cosmetic surgery, people are changing their lives every day. They are growing. They are having special procedures done in ways never before dreamed possible. They are getting back some of their vigor, some of their enthusiasm, some of their hope, and some of their future. It is the face and body that receive purpose here at the Center is to bring together the art and science of medicine, to give you the highest quality care and unparalleled service especially designed for you to enhance your looks. Read more…
Services offered:
ACNE & ACCIDENTAL SCARS
LASER VAGINAL REJUVANATION
SKIN LIGHTENIG GLUTATHIONE
FUE HAIRTRANSPLANT TREATMENT
Contact details;
91 93 73 504 565

chaudhari.krishna@gmail.com

Dr. K. S. Chaudhari
27, Prasad Chambers, 2nd floor, above sagar sweet mart, Opp. Bata shop, Near HP petrol, Swatyantra Chowk; Near Ranka Jewellers, Opp Kesari tours Office, above Pride medical store, sagar sweet mart,Karve Road, Pune – 411004 Maharashtra, India.
one of highly-trained, well-respected Cosmetic and Reconstructive Plastic Surgeons practising in Pune. We offer various non surgical and minimally invasive cosmetic procedures at Resculpt Clinic. We also offer pre and postoperative consultations for various cosmetic and reconstructive surgeries which Dr Prabhune performs at leading hospitals.
Dr. Prabhune believes in rational and scientific approach while dealing with patients desiring a change in the appearance through cosmetic surgery. Each patient is a unique individual with different perspectives, circumstances and goals. Our philosophy is such that we let our patients communicate their concerns, motivations and expectations and then determine a plan of care which best fits the individual patient. The operation itself, results possible, recovery phase and risks involved are fully explained. Patients are encouraged to make an informed decision. The safety and comfort of patients is Dr. Prabhune's main concern, during and after any procedure. So please read on about how Resculpt Clinic has the experience and expertise to restore and enhance your natural beauty Read more…
Service offered:
Facial Rejuvenation

Reconstruction & Restoration

Breast Enhancement

Body Enhancement

Non Surgical Procedures

Plastic & Reconstructive
Contact details:
8484848895
resculptclinicpune@gmail.com
65/B, Lane opp SEED infotech, Off Income Tax Office Lane, Erandwane, PUNE 411004
Dr. Vikramaditya Salvi is a formally qualified super-specialist Plastic, Cosmetic and Reconstructive surgeon. He has trained and has experience in India, Ireland and Bahrain having expertise in Aesthetic and Cosmetic Surgery, Trauma, Oncological Reconstruction, and Management of Burns.
After completing his Masters in Surgery (M.S.) from MGM Medical College in Aurangabad, he proceeded to train at the renowned Cork University Hospital in Ireland. He trained in Vascular Surgery for 2 years and developed a keen interest in Endo-Vascular Laser Therapy (EVLT) for Varicose Veins under the guidance of stalwarts of Vascular Surgery in Ireland.
Further, he had an opportunity to pursue Magister in Chirurgiae (M.Ch.) in Plastic and Reconstructive Surgery at MGM Aurangabad. He developed a keen interest in Aesthetic and Cosmetic Surgery and decided to pursue further training in the Middle East. Dr. Vikramaditya trained under the guidance of a pioneer and world-renowned Dr. Tariq Saeed, a Plastic, Aesthetic, and Laser surgeon in Bahrain.
Dr. Vikramaditya specializes in nonsurgical treatments such as Facial Rejuvenation by Muscle relaxing toxin injection and Fillers, Laser Rejuvenation along with Surgical Treatments such as Body Contouring by liposuction, Breast and body lifts, Hair Transplant, and Feminine surgeries. Read more…
Service offered:
Laser Hair Removal

Cosmetology

Feminine Surgeries
Contact details:
contact@cosmetoplast.com

3rd Floor, Building A, Girme Heights, Salunkhe Vihar road.Above HDFC bank. Wanowrie. Pune 411040.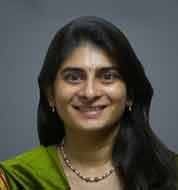 Dr. Vaishalee Kirane is a highly qualified Dermatologist, Dermatosurgeon and Trichologist. She is Pune bred, having qualified from BJ Medical college, Sassoon general hospital. She specialized in Dermatology after finishing DVD (First in University) and DNB in skin diseases.
She was trained under world renowned Professors like Dr Gharpuray (FRCP, Edin & Glasgow) and Dr Tawade. She gained exhaustive clinical experience while working as a lecturer in Sassoon General Hospital, where she also taught undergraduate students. Her innate sense of aesthetics made her focus on cosmetic dermatology which includes face rejuvenation with peels, roller, laser, Botulinum Toxin, fillers and hair removal and restoration. Read more…
Service offered:
Rhinoplasty (Nose Surgery)

Facelift

Hair Transplant

Eyelid Surgery (Blepharoplasty)

Brow Lift

Lip Surgery (Augmentation/ Reduction)

Dimple Surgery

Cheek and Chin Augmentation

Ear Correction

Fat Grafting
Contact details:
+91 9607938925

304, Deron Heights, 3rd Floor, Above Ranka Jewellers, Baner Road, Pune Maharashtra – 411007
Dr. Swapna Athavale is one of the few female surgeons in Pune, India practicing in the field of Plastic and Reconstructive Surgery. She has extensive experience in cosmetic surgeries like breast surgery, rhinoplasty, facial implant, liposuction/abdominoplasty, facial rejuvenation and chemical peels. She has also worked extensively on microvascular surgeries. Her experience in Tata Memorial Hospital, Mumbai has given her vast exposure to oncoplastic reconstruction. She has also worked extensively in the area of burns management. She is an expert in maxillofacial surgeries as well as trauma management and reconstruction. Read more…
Service offered:
Liposuction, Tummy Tuck
Post-Bariatric Plastic Surgery
Rhinoplasty
Dimple Creation, Lip Reduction
Blepharoplasty, Fat Grafting
Gynac-Cosmetic Surgeries
Contact details:
90353 99708
swapna.na@gmail.com
Swaroop Plastic and Cosmetic Clinic
No. 3, 1st Floor, Aruna Apartments, 15/1, Sinhagad Rd, Varshanand Society, Anand Nagar, Pune, Maharashtra 411041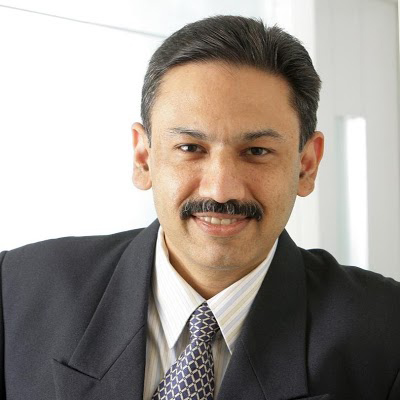 Dr. Parag Sahasrabudhe acquired Masters Degree in Plastic surgery from Mumbai University in 1996. He is a practicing Plastic and Cosmetic Surgeon in Pune for the last 24 years. He has more than 40 index journal publications and 2 text book chapters to his credit and has made numerous presentations at International and National Plastic Surgery forums. Dr. Parag has been invited as Faculty at National conferences in Plastic Surgery and allied specialities. Read more…
Services offered:
Nose Surgery
Facial Implants
Fat Grafting
Dimple Creation
Eyelid Surgery
Scar Revisions
Face Lift

Liposuction
Tummy Tuck
Genital surgery
Buttock Implant
Breast Surgery
Contact details:
+91 – 0 – 7588070538
 revivelasercentre@gmail.com
Branch 1 : 5 Shree Dhanalaxmi Society,
Off Senapati Bapat Road,
Near Symbiosis College,
Shivajinagar, Pune 411016.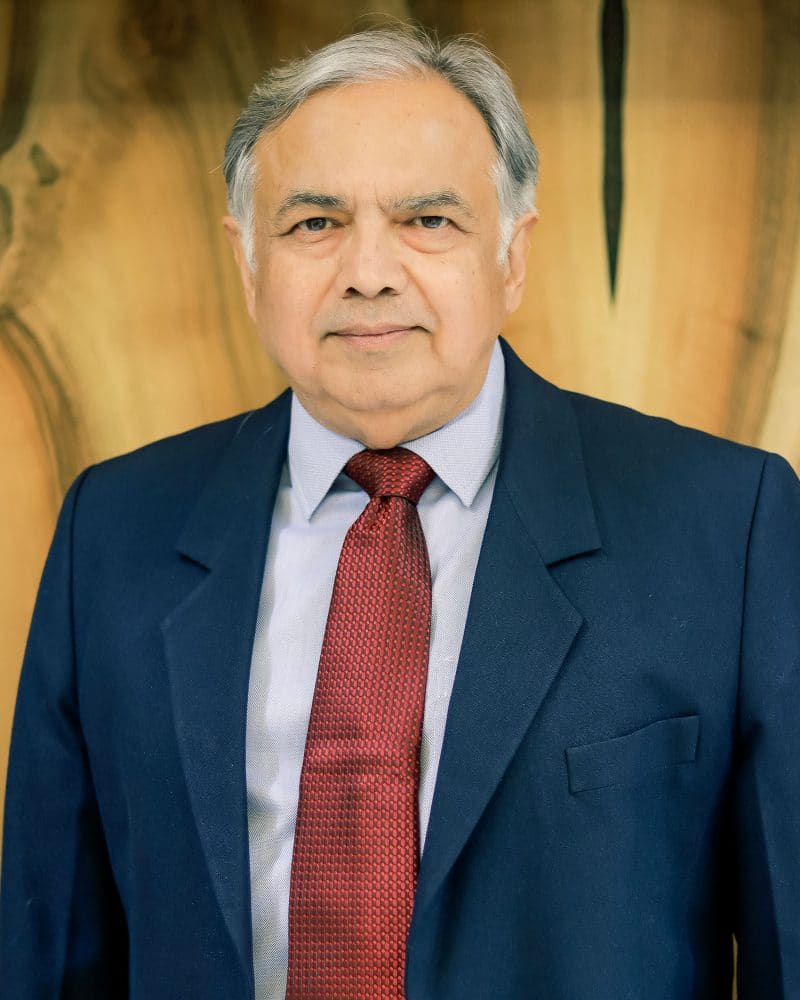 Dr. Shrirang Pandit is the founder of the Pandit Clinic. He has an experience of 30+ years in plastic surgery. He is a renowned name in the industry and pioneer of aesthetic lasers in India. Dr. Shrirang Pandit has performed numerous surgeries on children with facial clefts, managed patients with burn injuries and also has a large experience with lasers on Asian Indian skin. He has attended various laser workshops and courses as faculty and is keen on educating the next generations. He is a life member of all the top plastic surgery associations like Association of Plastic Surgeons in India, Association of Surgeons of India, Indian Association of Cosmetic Laser Surgeons, to name a few. He also acts as a key opinion leader for Ultrashape Inc., Lumenis Inc, VASER Sound Surgical Technologies, USA Read more…
Service offered:
Rhinoplasty

Lip Augmentation

Oculoplasty

Otoplasty (Bat Ear Correction)

Earlobe Repair
Contact Details:
+91 20 29517727
panditclinicindia@gmail.com
2nd and 3rd floor, 1306, Kamalja building, Argade heights lane, next to Fabindia, off JM Road, Shivajinagar, Pune, Maharashtra 411005 India.
also read – top 10 cosmetic surgeon in lucknow