What is SEO Keywords
Keyword is part of SEO which is use by customers to search there requirement. Keywords for SEO are the words that help people to find your website from search engines. you should select those keywords for SEO which have high volume of visitors . Next you should know what business and product we are running. so we can choose those keywords which people can search for those product that would easy for them to find out otherwise they will land on other pages related like yours on SERP. Implementing keywords SEO will help your website to get rank above your competitor. this is why developing keywords is important step of SEO. This how choose best keywords for SEO.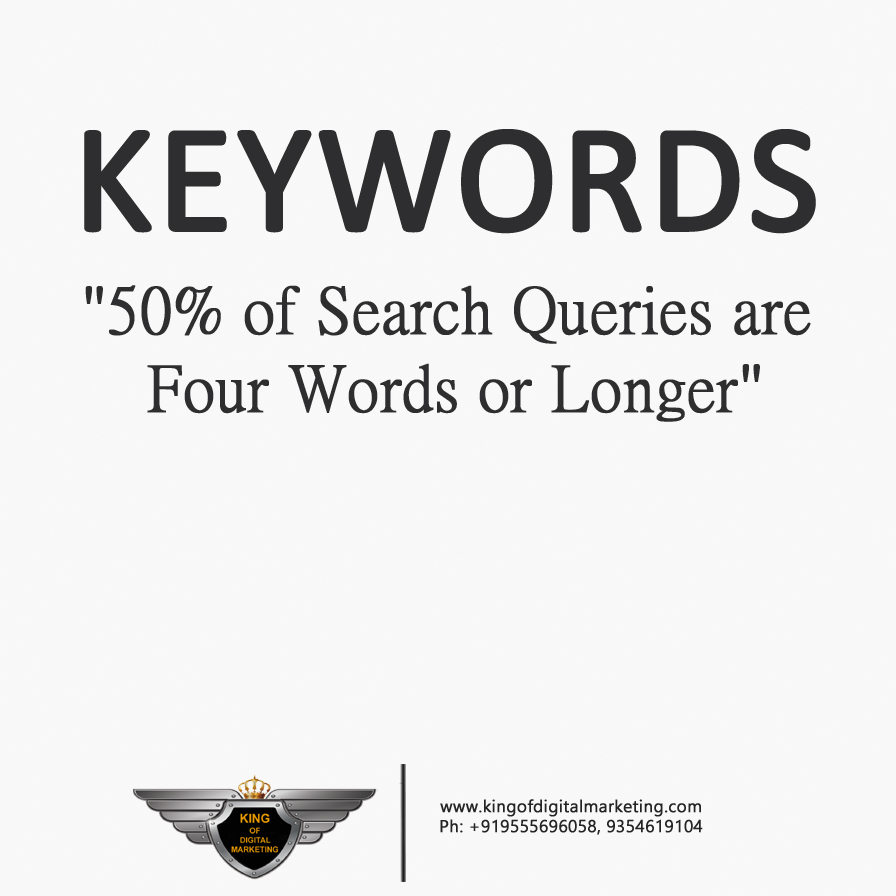 Some people do keywords stuffing for get rank on SERP but this is not the correct way of doing SEO. Starters make the same mistakes when it comes to SEO keyword research. they target those keywords which is popular, and they have high competitor.
words which are used by your costumer to search there requirement in google engine. Keywords are selected for SEO on behalf of there search volume and there competitor.
How to Find Best Keywords for SEO
Keywords research to find those key Keyword search volume is a number of searches for a particular keyword or phrase within a time frame or keyword competitor is a process evaluate ho difficult it is to get rank on first page for specific keyword. Competition is based on number of factor like DA, PA, Content quality. Search engine divide keyword competition in there levels.
. High competition
. Medium competition
. Low competition
Free keyword tools
We have multiple tools to check search volume and competition,
1. Keywords planner
we can search this from google. We should use it because the data you get it comes straight from google.
2. Google keywords everywhere
Google keywords everywhere is a keyword research tool that find out and check search volume and competition of any keyword.
There are paid tools like: Mozpro, Screaming frog, Majestic, Semrush. You can have SEO agencies to find best keywords for SEO.